Purchase Guide
April 17, 2020
2022-11-23 15:44
Purchase Guide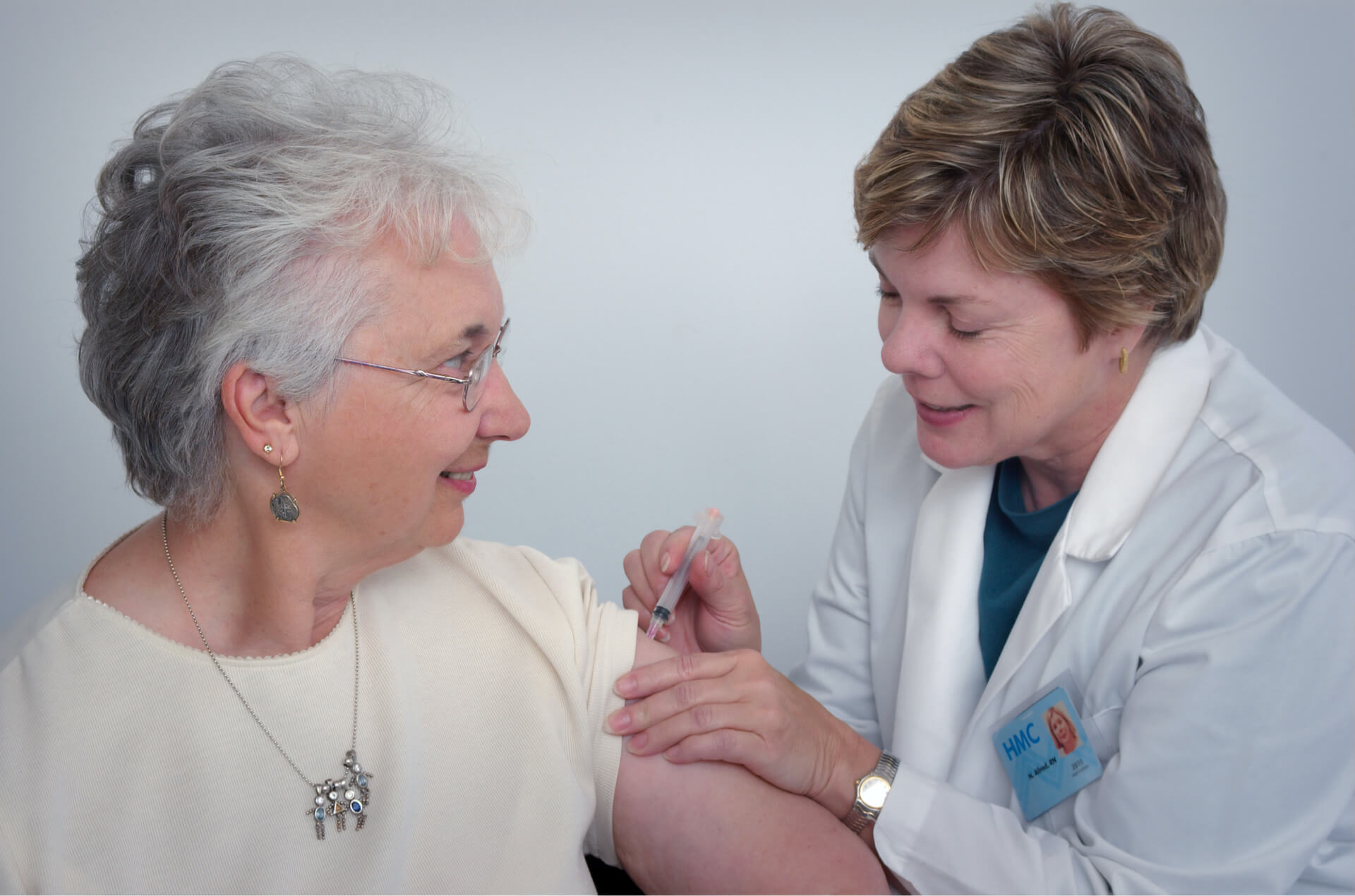 Accepted Currency
All the prices of courses are in KES. We mainly accept payments in KES, meanwhile other major currencies are possible but the total amount will vary based on the target exchange rates and tax policies of each country. 
Account Registering
In order to buy any course or become a member of our website, customers must first register with a personal account providing the following information:
Name (required)
Age (required)
Date of birth (required)
Passport/ ID no. (required)
Current career (required)
Mobile phone numbers (required)
Email address (required)
Hobbies & interests (optional)
Social profiles (optional)
Accepted Payment Methods
M-pesa
Bank Transfer
Credit Cards
*Taxes are calculated by your local bank and location.